NHS Wales App
We are now live on the NHS Wales App which will replace My Health Online. To ensure continuity of services download the App today or use the desktop web version available. Find out more at https://app.nhs.wales/login
My Health online will be decommissioned on 31st December 2023.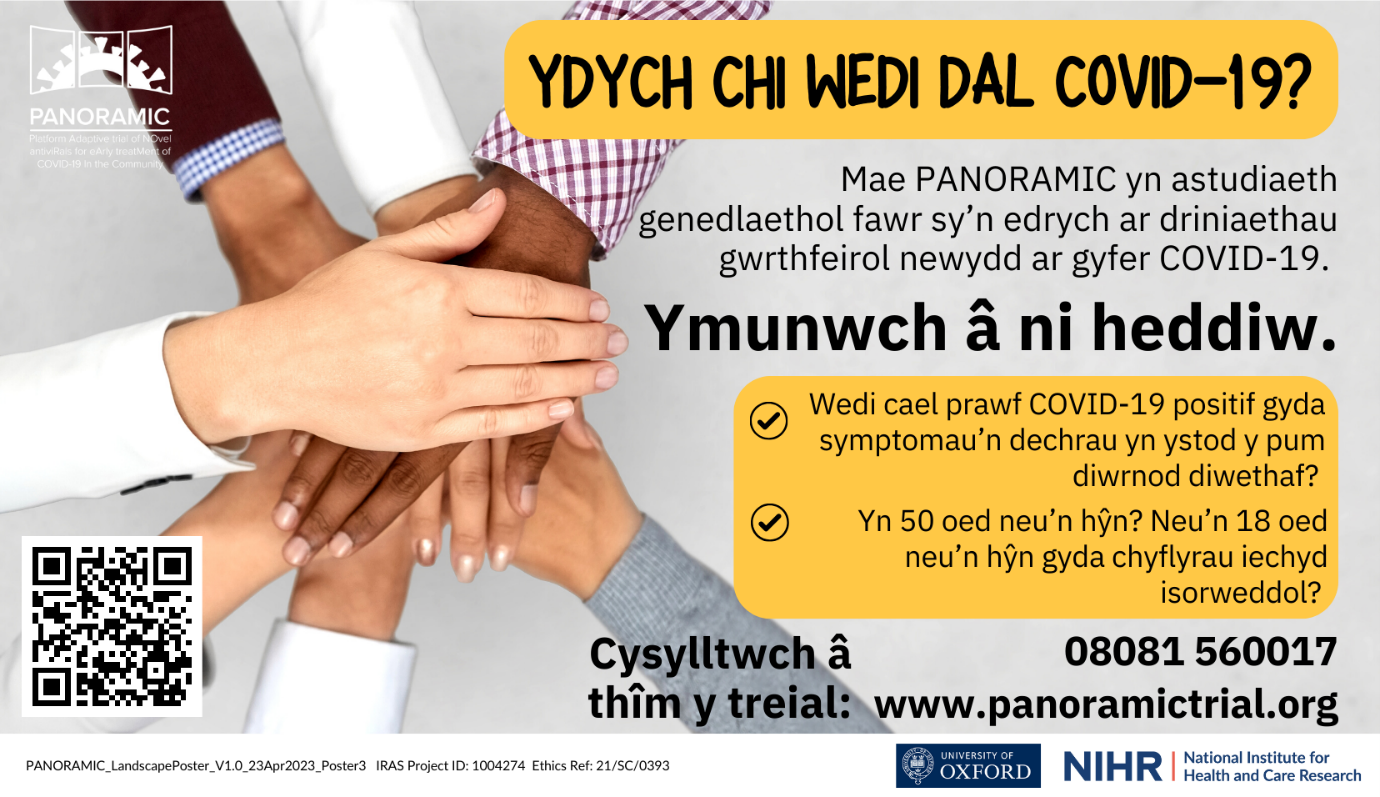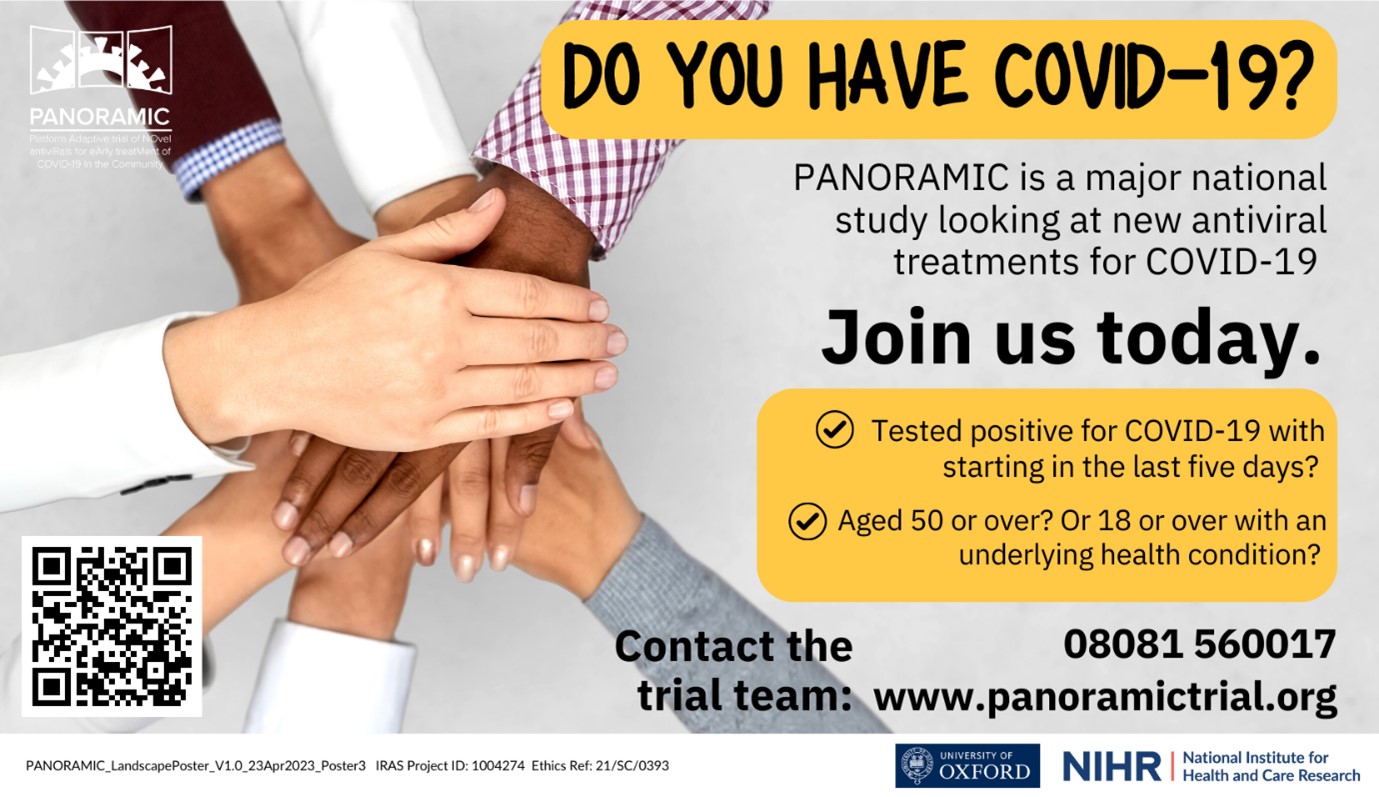 Information:
A ydych wedi profi'n bositif am COVID-19 a bod gennych symptomau COVID-19, sydd wedi dechrau yn ystod y 5 diwrnod diwethaf? Ydych chi'n 50 oed neu'n hŷn? Neu ydych chi'n 18 oed neu'n hŷn gyda chyflwr iechyd isorweddol? Yna gallech fod yn gymwys i ymuno â'r Treial PANORAMIC a helpu i ddod o hyd i driniaethau newydd ar gyfer COVID-19. Nod Treial PANORAMIC yw dod o hyd i driniaethau gwrthfeirol i wella symptomau a lleihau derbyniadau i'r ysbyty i bobl â COVID-19. I wybod mwy neu i gofrestru ar gyfer y treial, ewch i www.panoramictrial.org
Have you tested positive for COVID-19 and experiencing COVID-19 symptoms, starting in the last 5 days? Are you aged 50 or over? Or aged 18 or over with an underlying health condition? Then you could be eligible to join the PANORAMIC Trial and help to find new treatments for COVID-19. The PANORAMIC Trial aims to find antiviral treatments to improve symptoms and reduce hospital admissions for people with COVID-19. To find out more or register for the trial, please visit www.panoramictrial.org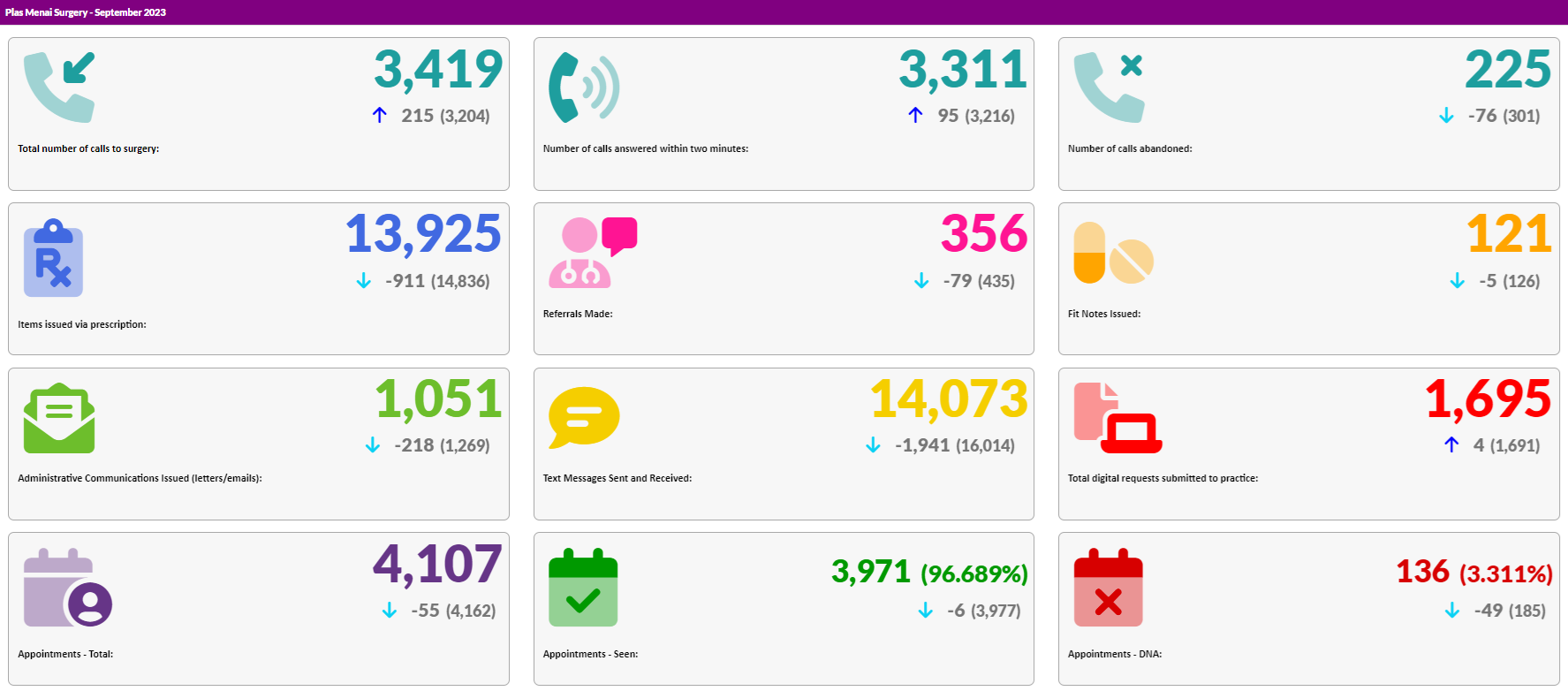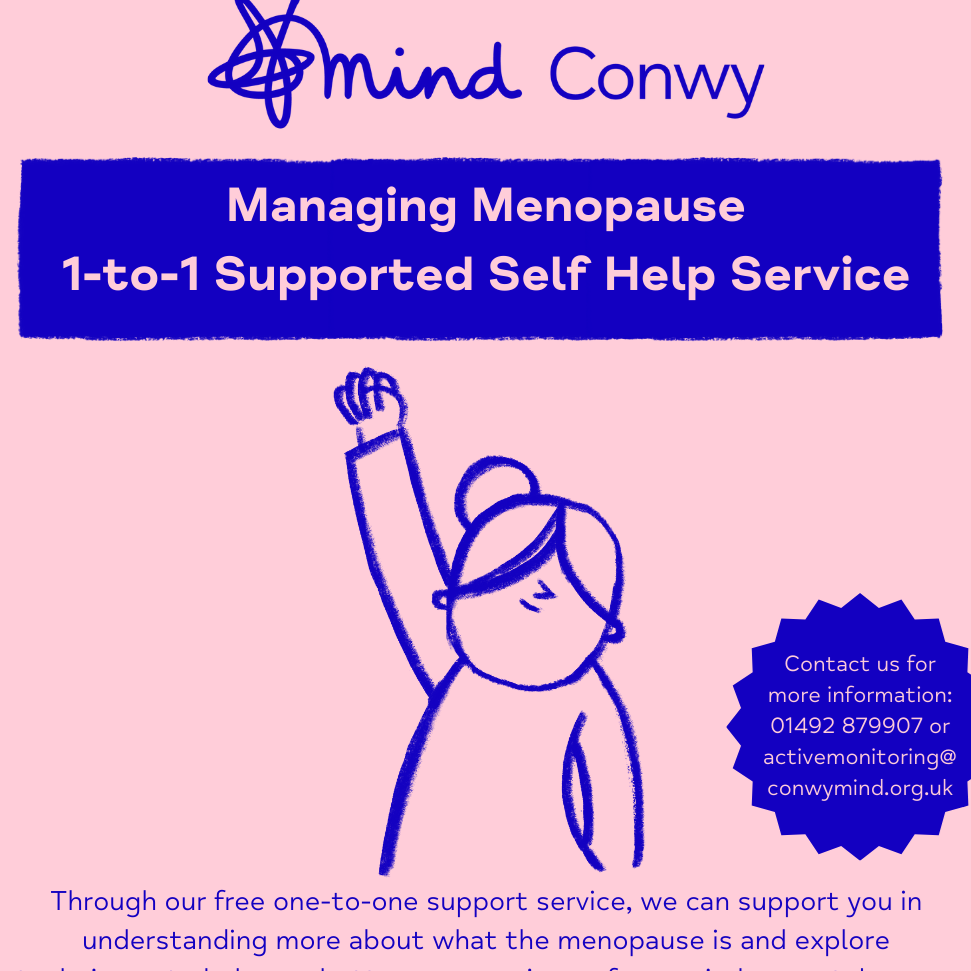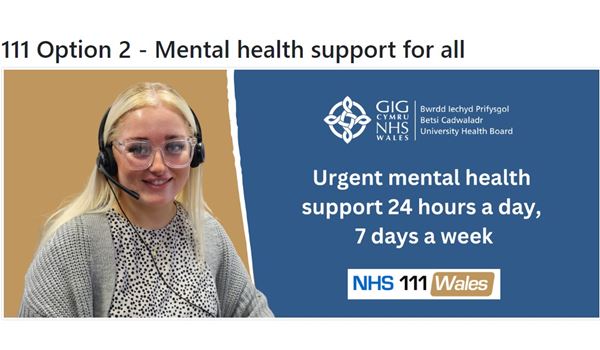 Are you a veteran? Find out how the NHS supports our Veterans using the link below.